Program
ARE ALL SEQUELAE PREVENTABLE ?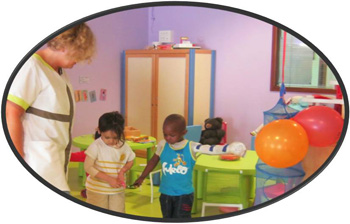 Because survival is now the most likely issue, even after extensive burns, the prevention of functional, cosmetic and psychological sequelae, is a permanent concern of the burn team.
That's why the round tables will be focused on these topics:
- Impact of burns on growth and metabolism
- Improvement of burn scars
- Neuropsychological consequences of pain and stress
REHABILITATION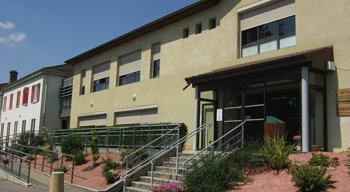 Still focused on sequelas prevention, we will spend an afternoon in the readaptation center of Roman Ferrari. This establishment is a physical and readaptation pediactric medical unit which is mainly focused on rehabilitation of burned children. It benefits from the presence of a specialized school handle by the Ministry of Education and which welcomes the children hospitalized in the unit. More than the classical technique as immobilizations, massages, postures, it applies specific alveolous compressions and filiform showers.
We'll organize there démonstrations, worshops and discussions founded on clinical cases.